L
isted below are the relative base costs for Prowell's two-post and four-post Arbors.  Within Gallery #4, various designs are given a percentage above or below this Base Cost, linking to the tables below. The purpose of this system is to allow you to browse with a mindful eye on costs.
*Do not forget to add or subtract any percentage assigned to the various styles.
TABLE #1


TWO-POST ARBORS

Post Size
To 48″ between posts
To 72″ between posts
To 96″ between posts
3-½" x 3-½"
$2,120.00
$2,540.00
$3,390.00
5-½" x 5-½"
$2,440.00
$2,970.00
$4,025.00
* Western Red Cedar. Clear. Vertical-grain, Kiln-dried. 20 growth rings minimum per inch (Insuring a mature harvest)
* Pricing applies to both the trade and consumers.
TABLE #2


FOUR-POST ARBORS

Sample Depths
To 48″ width between posts
To 72″ width between posts
To 96″ width between posts
Up to 36″ Depth
$5,035.00
$5,830.00
$6,810.00
Up to 60″ Depth
$5,700.00
$6,570.00
$8,880.00
Up to 72″ Depth
$6,625.00
$7,630.00
$10,175.00
Up to 96″ Depth
$7,840.00
$9,115.00
$11,660.00
* Check each arbor style for the maximum width allowed.
* Arching arbor #15 with Keystone: + $375.00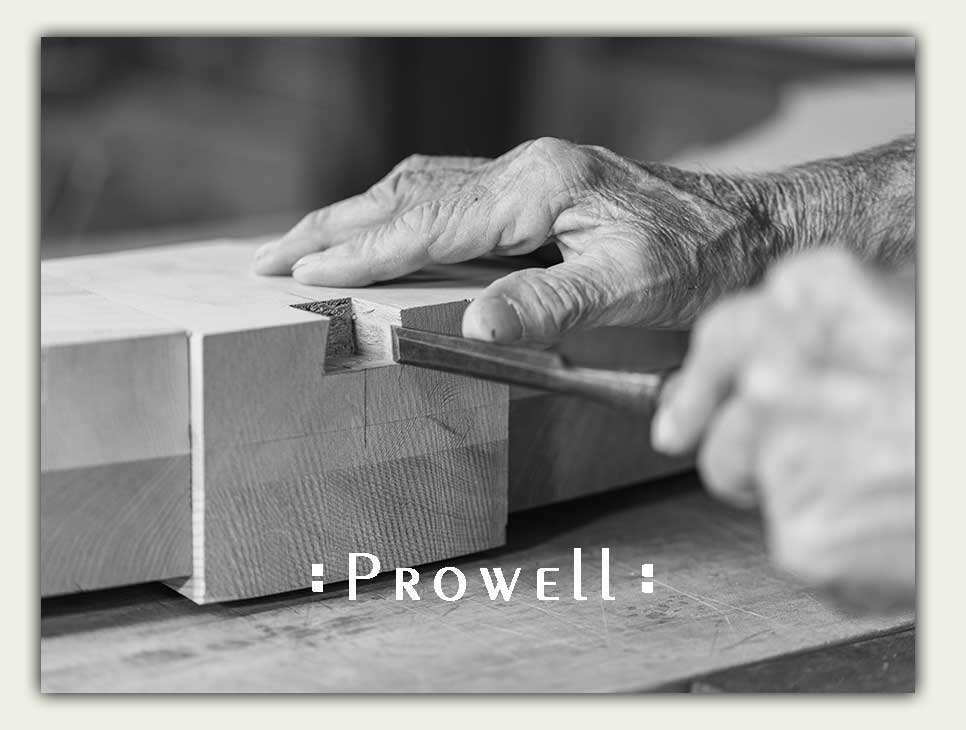 All commissions include, upon receipt of advance payment, a posting of statements, drawings, site photos (when applicable) and any data that might simplify communications. This site is available normally within a few days of payment and remains active for the duration of the project. Upon receipt of an email linking you to your site, it is necessary to review and approve the data before work can begin.
* CANCELLATIONS: Because our products are custom made, a 25% fee is withheld for cancellations (not to exceed $1000), or requests for a refund of the advance payment prior to approval of drawings. There are no refunds once the drawings have been approved

Extraneous Notes and Explanations
* The listed Arbor costs do not include posts and standard post caps.
* Certain 4-post arbors, such as the Arbor #19, include short post extensions to enable optional mounting to masonry wall-tops.
*Certain Arbor styles, such as #10, mount to the site posts with the use of threaded rod. The #10 arrives with the threaded rod in place.
*Arbor styles such as the #9, #8, and #15, and #31 arrive with pre-bored mounting holes and coated lags for mounting directly onto the posts
*Certain Arbor styles extend to wider widths than others. The maximum width is noted on each Arbor page.
* Most Arbors offer optional mounting caps, for 3-½" and 5-½" site posts. The caps are fixed to the arbors and seat themselves, and the arbor, on top of the site posts.
Regarding your posts: Although posts brackets are acceptable on 4-post arbors, it is advisable to set 2-post arbors below grade. Click Here for an example on post setting. It will make the difference between a post with an 7-8 year life and a post with a 30 year life. When investing in Prowell's arbors, do not allow an improperly set post to be your weakest link. Insist your installer follow this method for posts that are to be set into the grade. Other methods, such as above-grade brackets, are at the discretion of your installer.
* Confused?
Call or write Charles and Ben. They don't bite. You can discuss everything over the phone or by email. They'll listen, and offer suggestions and answers to your most perplexing dilemmas.  You can also send a jpeg of the proposed setting and the corroborating landscape, as it often helps.
* Each and every Arbor design on this web site is an original design developed by Ben and Charles Prowell. We are of course open to considering alternative designs you or your architect may have in mind. Just send us what you have–blueprints, or a simple, hand sketch.