More information at Product Specifications.
Listed below are two Base Price Tables for our various Column styles from Galleries #5 and #5A. Within the galleries, each offering is given a percentage above or below this Base Cost, depending the on the complexity of the design. Columns can be built to almost any size you request. Inquire for pricing.
| GARDEN COLUMNS (#2-#201). 4-Sided open grids | Unlighted | Lighted |
| --- | --- | --- |
| 10-1/8″ x 10-1/8″ to 60″ max ht | $2,515 | $2,915 |
| 12″ x 12″ to 72″ max ht | $2,750 | $3,150 |
| SMALL GARDEN COLUMNS (#14 & #16) | Unlighted | Lighted |
| --- | --- | --- |
| 10-1/8″ x 10-1/8″ to 36″ max ht | $2,250 | $2,515 |
| GATE COLUMNS (2-Sided open grids) | Unlighted | Lighted |
| --- | --- | --- |
| 10-1/8″ x 10-1/8″ to 84″ max ht | $2,300 | $2,810 |
* Garden Columns with upper grid pattern on all four column faces.
* Gate Columns with upper grid pattern on two sides only.
* Includes styles #2-#12
* Small Garden Columns, such as #14 and #16, are commonly applied to the garden, wall-top settings, or atop mailbox pilasters
* LED All-Weather, lighting fixture. Low voltage with in-house transformer.
LIGHTING ASSEMBLIES #30 thru #60
Base Price Table
24″ square
$3,920
From 24″ up to 48″ square
$5,165
From 48″ up to 72″ square
$9,720
| OVERHEAD ASSEMBLY #70 | |
| --- | --- |
| 18″ x 18″ base frame size | $2,690 |
* See General Information, below, for further details and explanations.
* Do not forget to add or subtract any percentage assigned to the various styles.
* Includes style #30-#60–mounting to site columns, pedestals, or landscape footings
* LED All-Weather, lighting fixture. Low voltage with in-house transformer.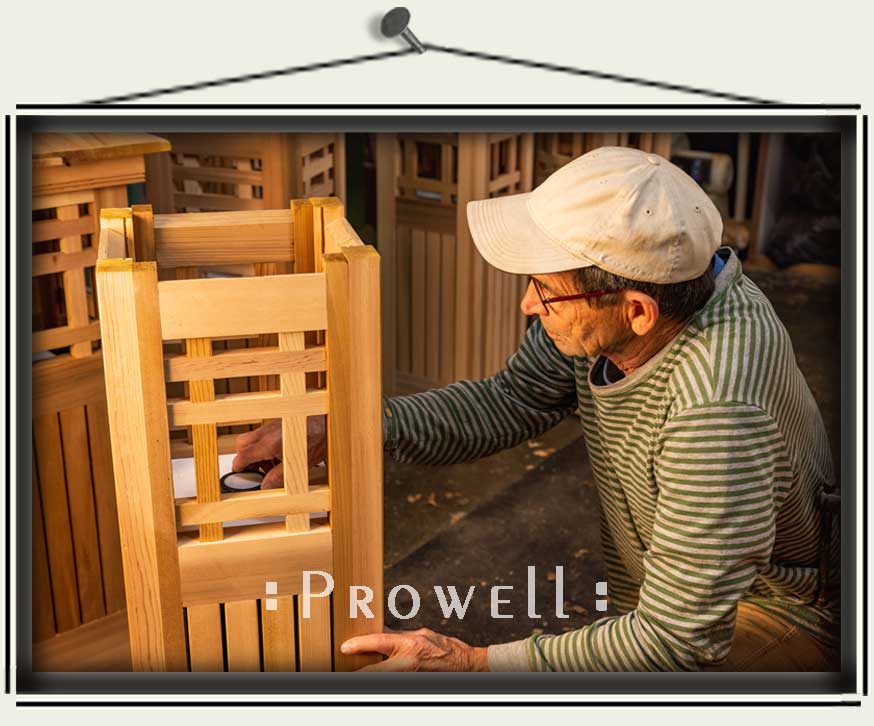 All commissions include, upon receipt of advance payment, a posting of statements, drawings, site photos (when applicable) and any data that might simplify communications. This site is available normally within a few days of payment and remains active for the duration of the project. Upon receipt of an email linking you to your site, it is necessary to review and approve the data before work can begin.
CANCELLATIONS: Because our products are custom made, a 25% fee is withheld for cancellations, or requests for a refund of the advance payment prior to approval of drawings. There are no refunds once the drawings have been approved

Extraneous Notes and Explanations
(Please see Product Specifications for more photos and info on Columns)
As Gate Columns: Our Landscape Lighting Columns are designed to compliment the presence of the entry pedestrian garden and driveway gate. An accentuating accessory that furthers the architecture of your gate design to establish the formality of a proper portal to your residence. Two faces as joined grids with the two opposing solid faces aligned to the mounting needs of the gates and adjoining fence lines. As lighted or unlighted. Arriving as 3-sided assemblies with the fourth side temporarily in place. Fits around your posts ( steel or wood) and the fourth face fixed to place with provided pre-bores and plugs.
As Landscape Lighting Garden Columns:At only 60″ height, featuring all four faces as patterned to provide a 360-degree throw of light. Easily mounted to 4×4 steel or wood posts as an accent intended not only as lighting, but as an architectural aesthetic to accentuate areas within a landscape. Arrives as 4-sided assemblies slipped over the top of your post and hard-wired to feed a low-voltage source. Complete with light sensor transformers to be mounted at the house or the base of the column.
As Landscape Lighting with the foreshortened column: Replicating the standard fixtures above, yet at a height to accommodate the more subtle requests. Suitable for path lighting, landscape and garden features, as well as mailbox columns. Available from 14″ – 24″ height. #1 or #2 cap.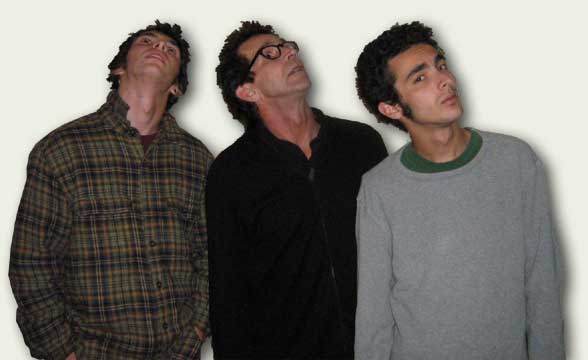 On the left —- Ben Prowell, the brilliantly modest prodigy of all things conceptual and structural.
On the right—-Sam Prowell, the wise-acre brilliant intellectual of all things metaphysical and idealogical.
In the center—Charles, learning from both.