CUSTOM WOOD GARDEN GATES #18
Brooklyn, NY
Garden gate #18 is essentially gate style #25 with a middle rail and center pattern with a wenge insert. Created in corroboration with our homeowner / architect / founder of BACK40 Architecture, LLC. New York, NY
CUSTOM WOOD GARDEN GATES #18
Brooklyn, NY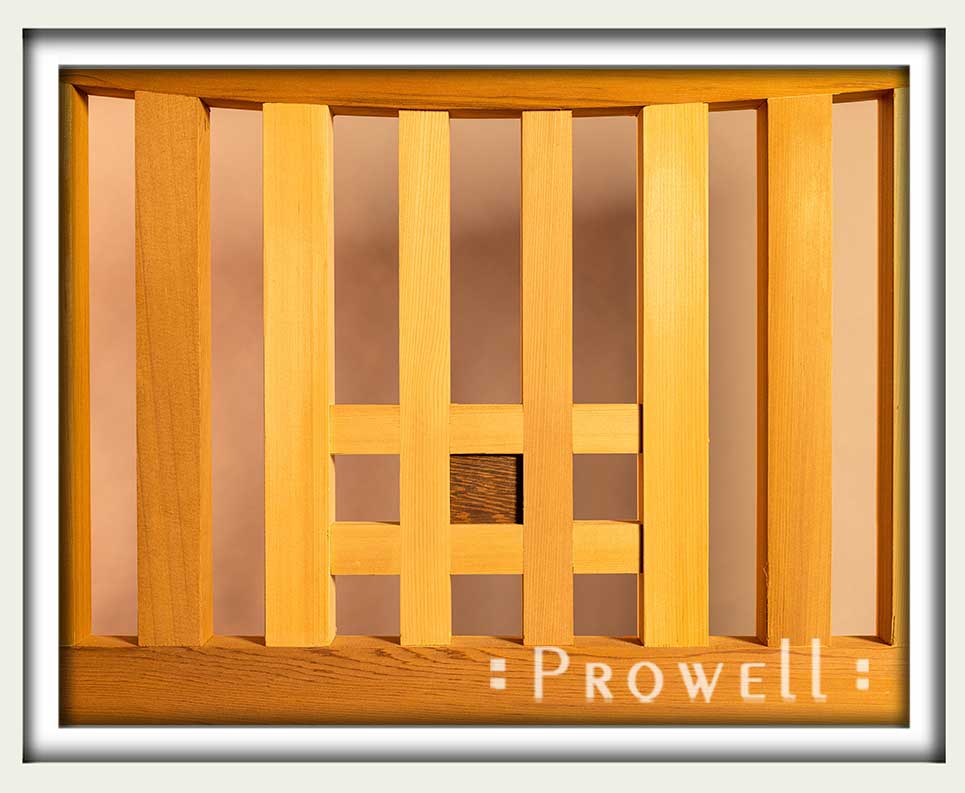 Photo credit: Ben Prowell
CUSTOM WOOD GARDEN GATES #18
Brooklyn, NY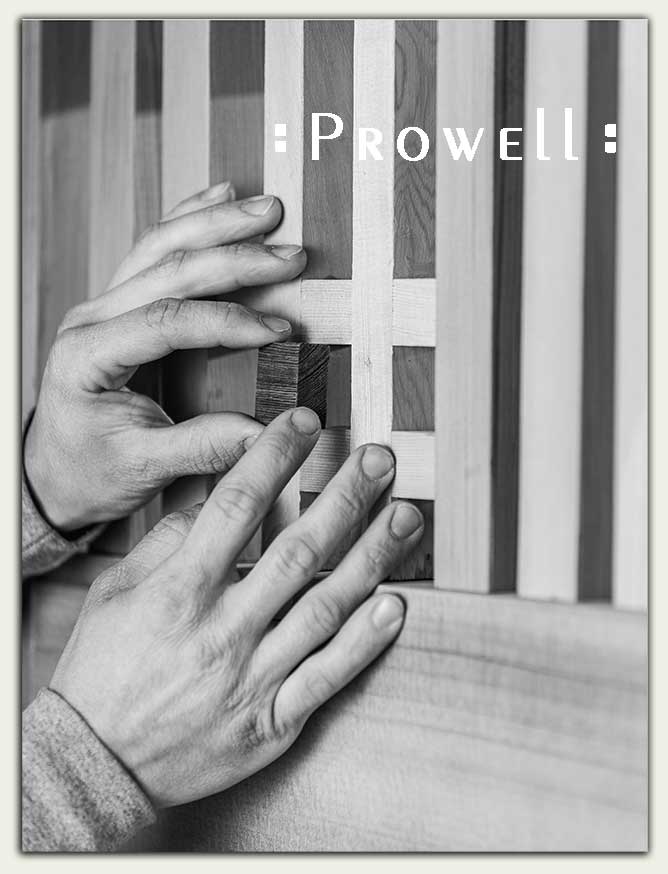 Photo credit: Ben Prowell
CUSTOM WOOD GARDEN GATES #18
Brooklyn, NY
While waiting for our final installation photos, let's have a look at the architecture of this 1900 residence. What was advertised as a Colonial Revival.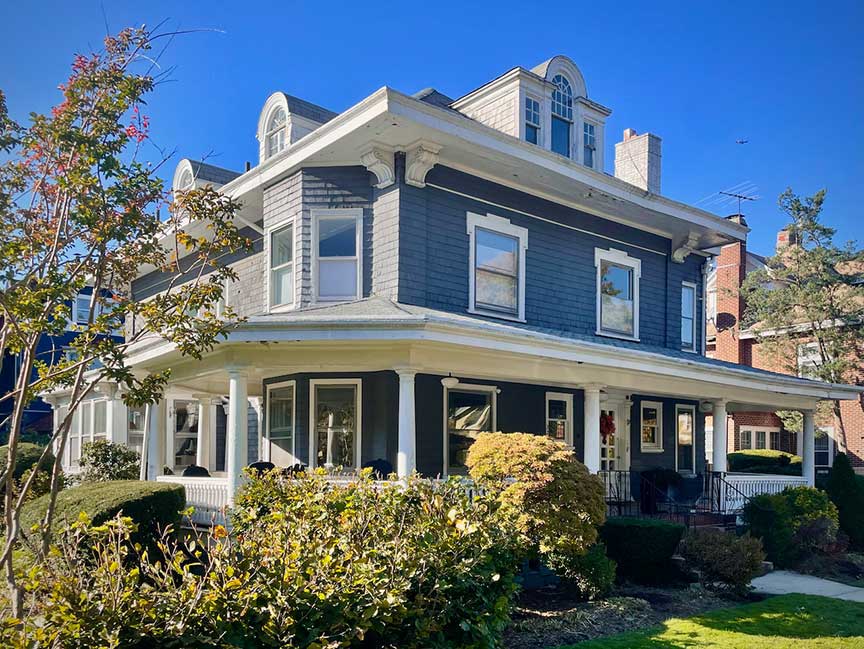 Brooklyn, NY
Commissioned by Mrs Ann Sherwood in 1900 for a whopping $13,000.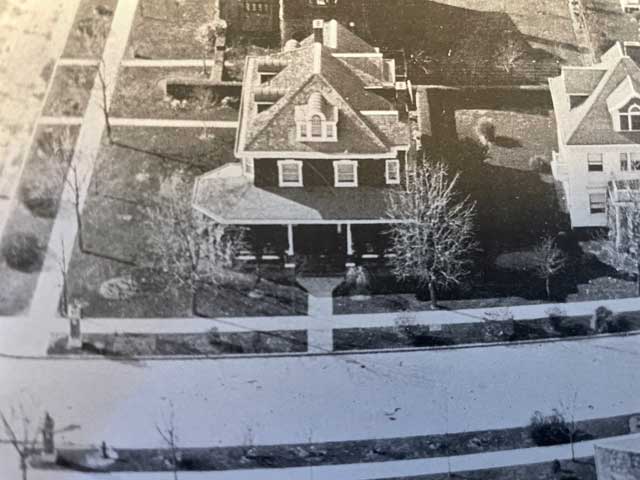 Brooklyn, NY
One of the more interesting features is the original front, with 14 squares panes of glass with a center panel holding a doorknocker. Surrounding the glass is a frame set with bosses, all framed by classical pilasters.