The Modern Front Gate #212 creates a semblance of depth within a 2-D plane of fanning folds.
Each folding blade is planed and sculpted along the edges of the corresponding fold. The centerpieces are black acrylic.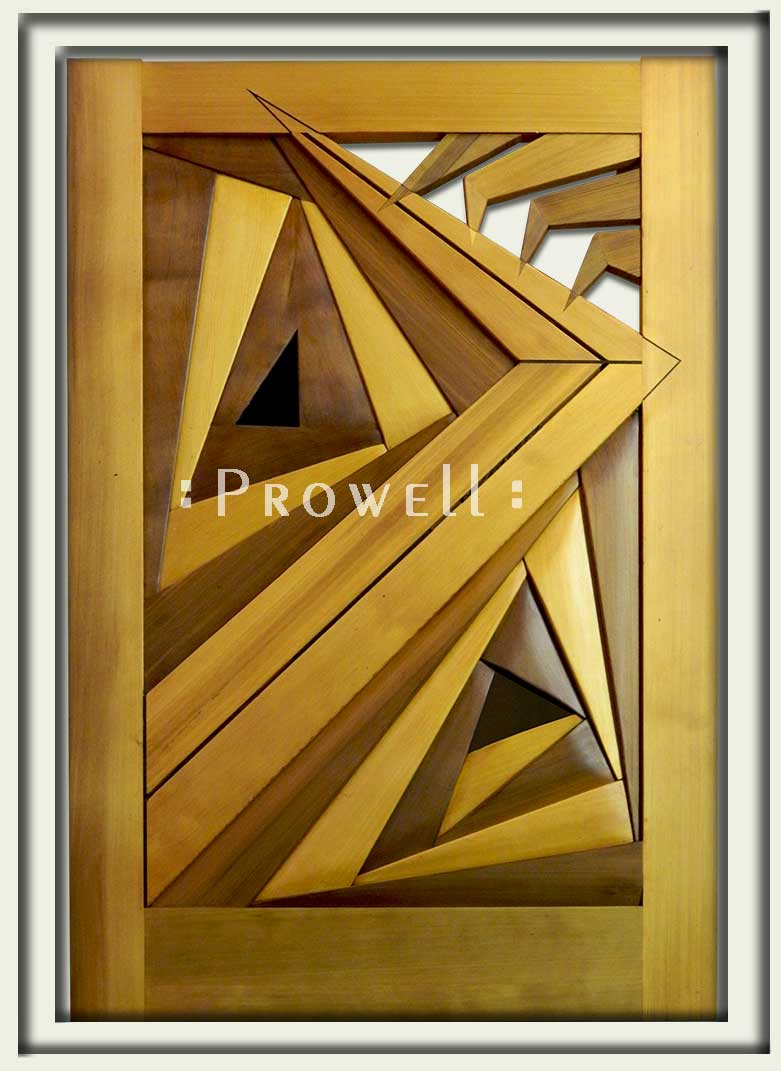 The back face of Iris Fold gate #212. Identical but for the absence of inlays and the sculpted depths of the folds.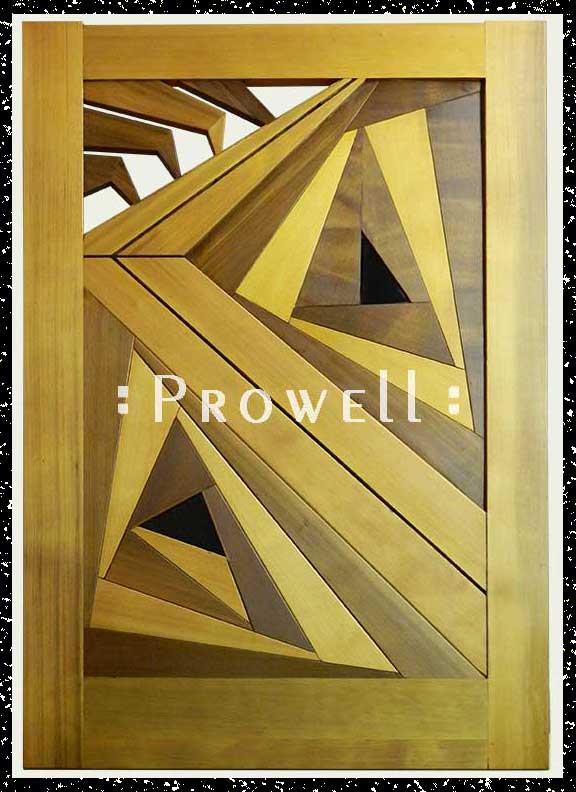 With a need to offer visibility through the gate at eye level, there are a series openings in the Modern Entry Gate #212, highlighted with their inlaid continuums. In essence, a speakeasy with openings large enough to see who's at your gate, but too small to reach through.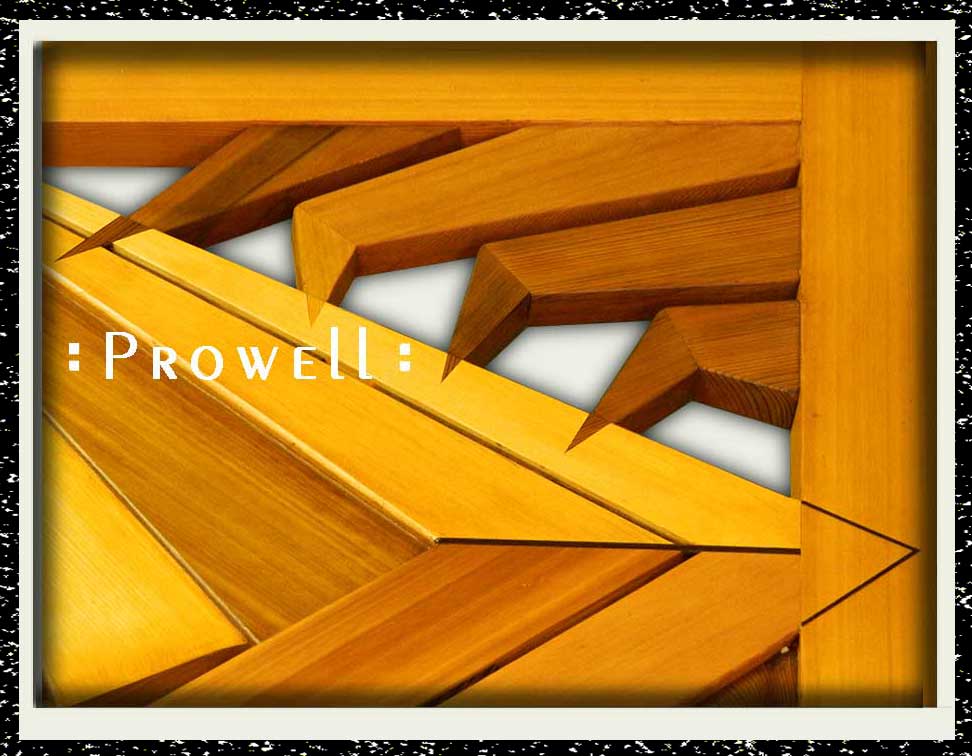 A pair of black gloss acrylic panels fitted within the center of the upper and lower sections of the Iris Fold.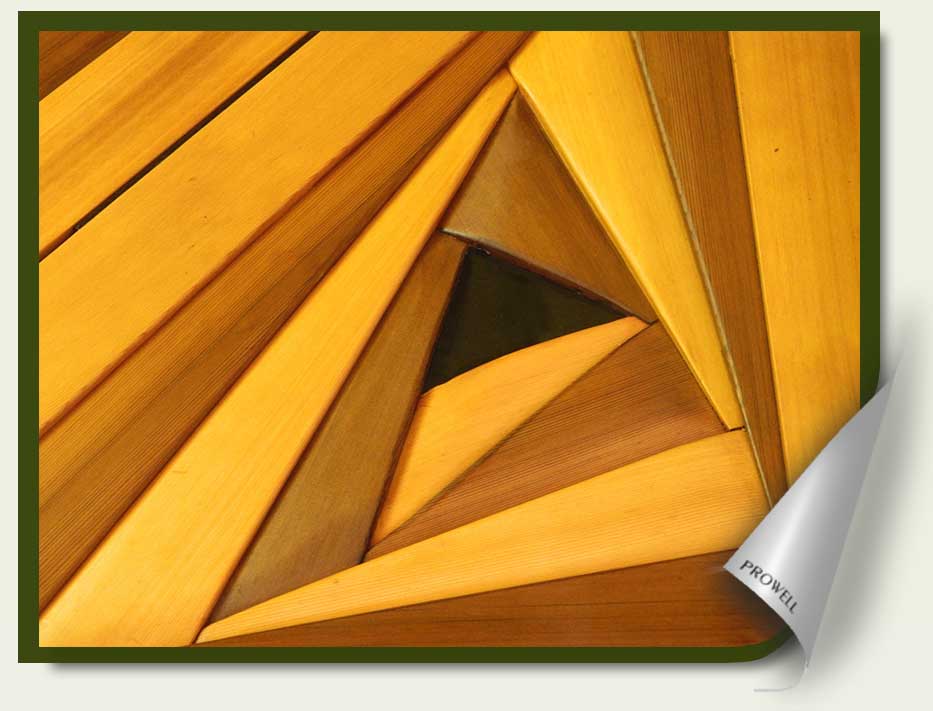 The upper iris fold.
The Iris Fold is a paper craft technique that involves folding strips of colored paper to form a design. The center of the design is an iris—a shape suggesting the iris diaphragm of a camera lens. To learn more on how to create this popular technique, Click Here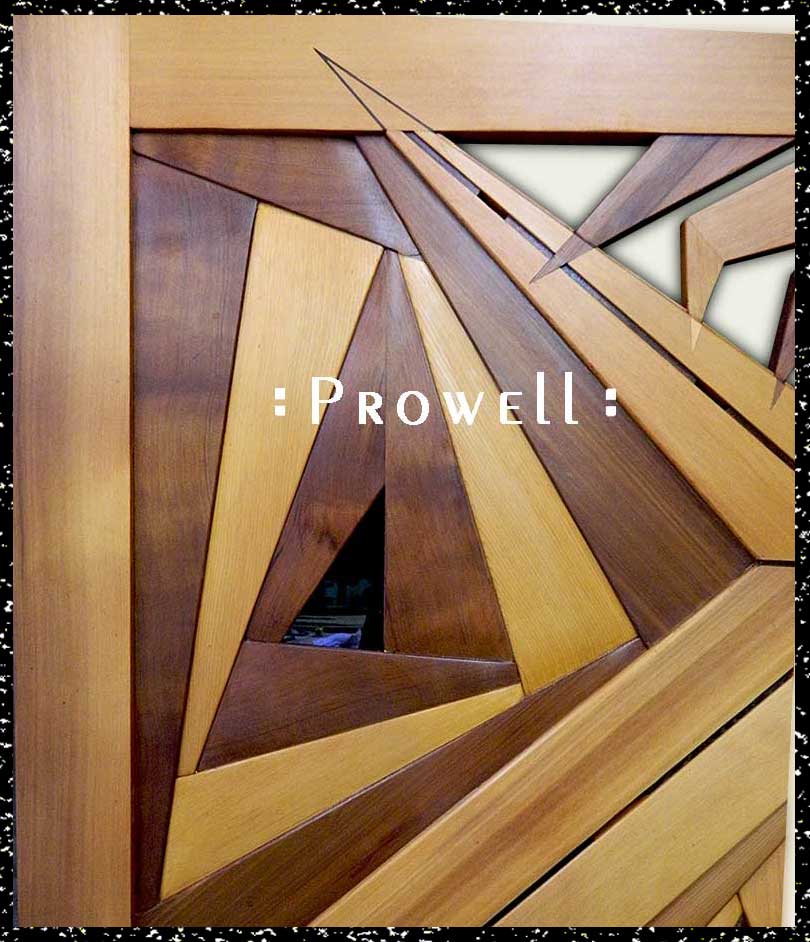 MODERN ENTRY GATE #212–PROGRESS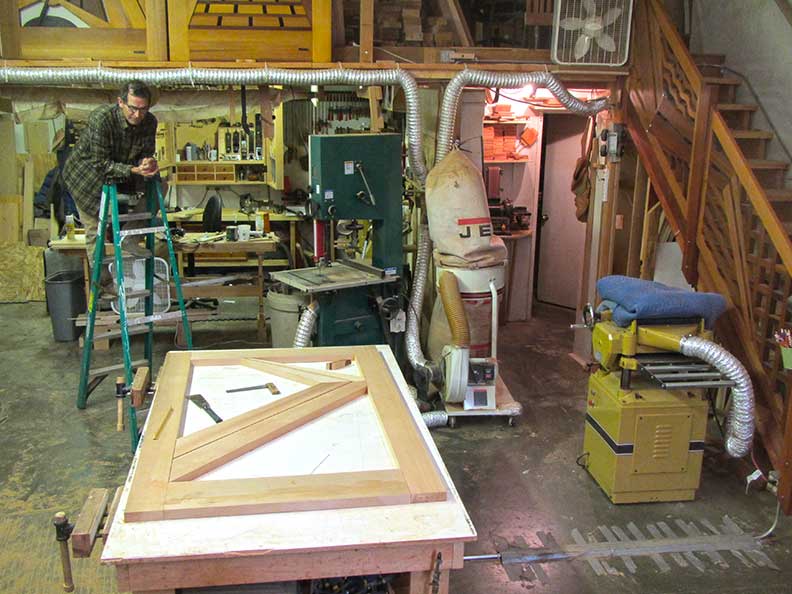 MODERN FRONT GATE #212–PROGRESS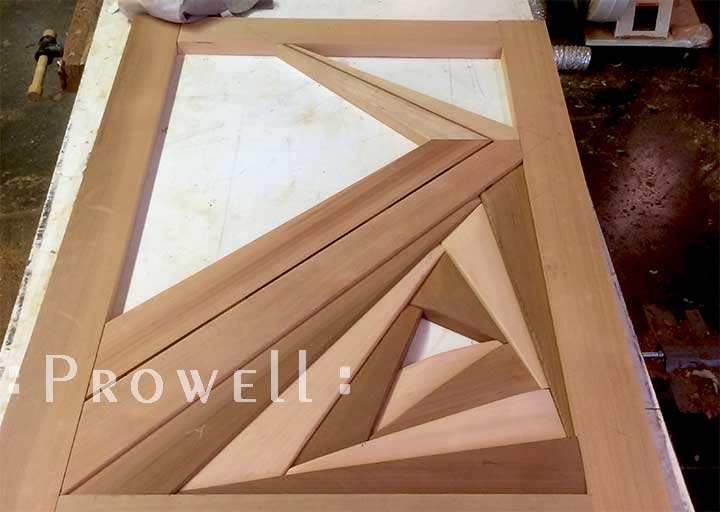 IRIS FOLD GATE #212–PROGRESS
Study your layout as it progresses. First thing every morning take the time for a fresh look at where you are and where you're going.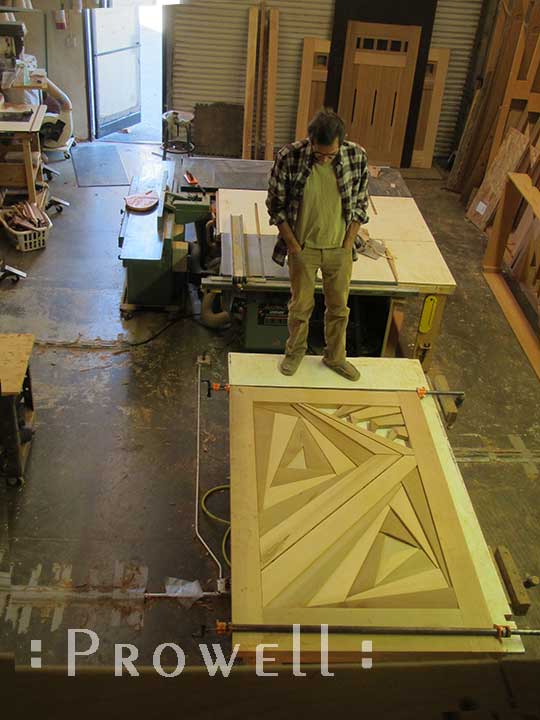 MODERN FRONT GATE #212–PROGRESS