MISCELLANEOUS DOO-DADS
Now and again we'll amuse ourselves with something different. Not on a scale that would warrant a position among the existing product lines but merely tackling a challenge worth exploring. Potential products, let's say. Or, more truthfully, Charles and Ben just having fun.


THE NEIGHBORHOOD LENDING LIBRARY
Awhimsical genre without limits. We'll likely revisit it, with something entirely different.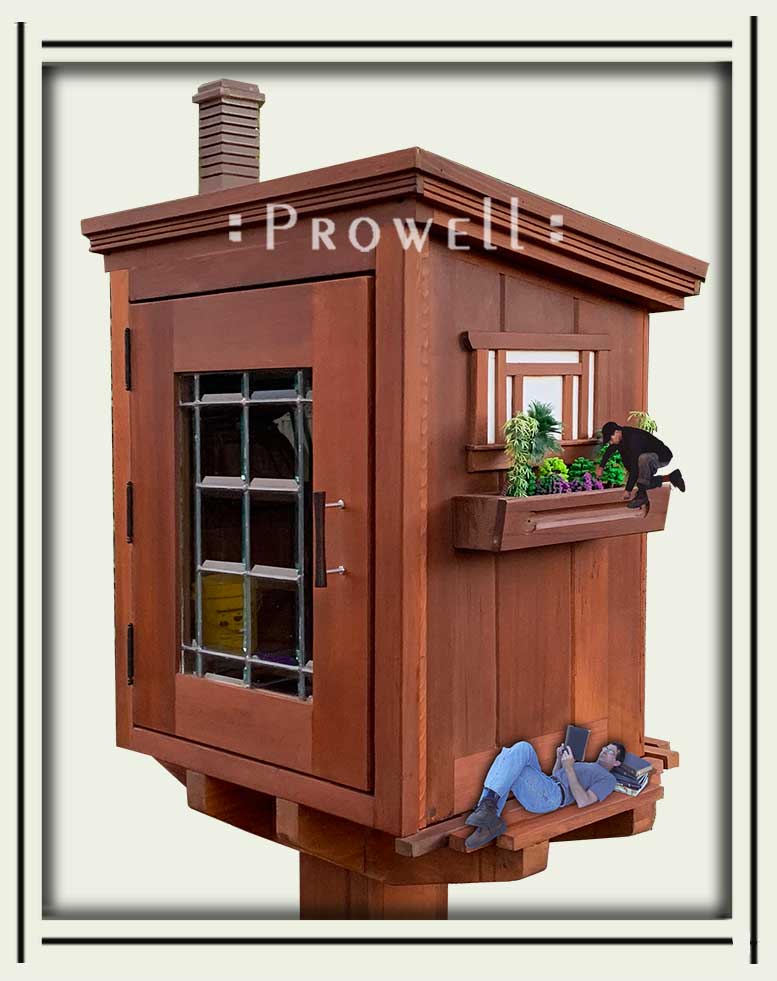 Carmichael, CA
Fully stocked and open for business.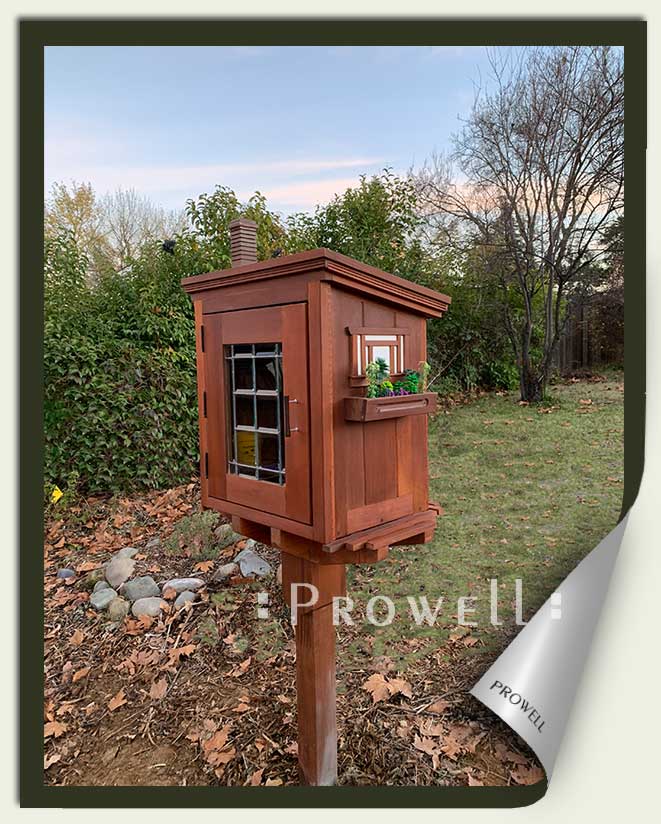 THE AUTOMATED PATIO TV GRILL
La Canada CA 
An unusual request for this automated grill drawn from our fence style #24. . An opaque white plex backing for waterproofing.  With the click of the remote and the door opens to expose the flat screen TV.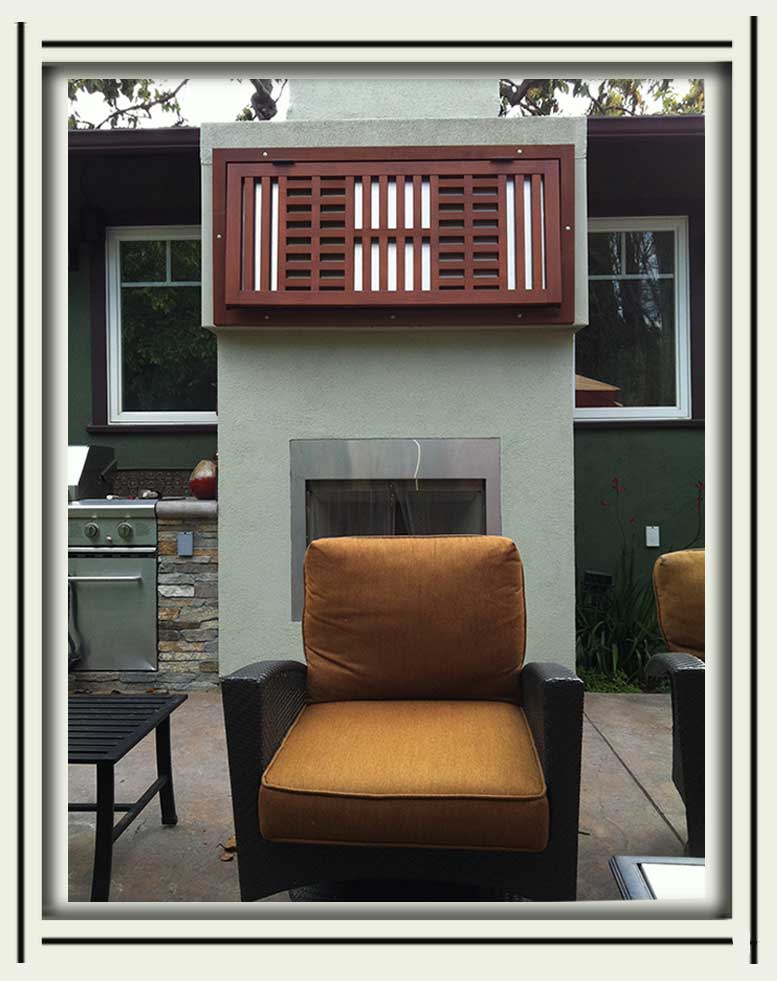 La Canada CA 



Entry porch steps–
Lending Library