Prowell's #2 Pony Panel.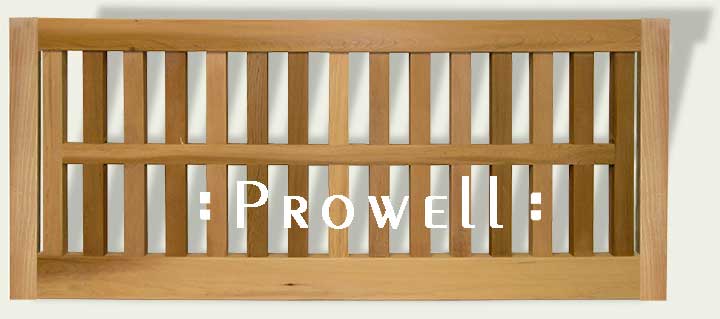 Claremont, CA
Now and again we get the opportunity to meld our products with stone. The confluence of these two mediums contrasts the muscle and permanence of the stone with the artistry and workmanship of a Prowell product, such as the Pony Panel Fence extensions shown below in southern California.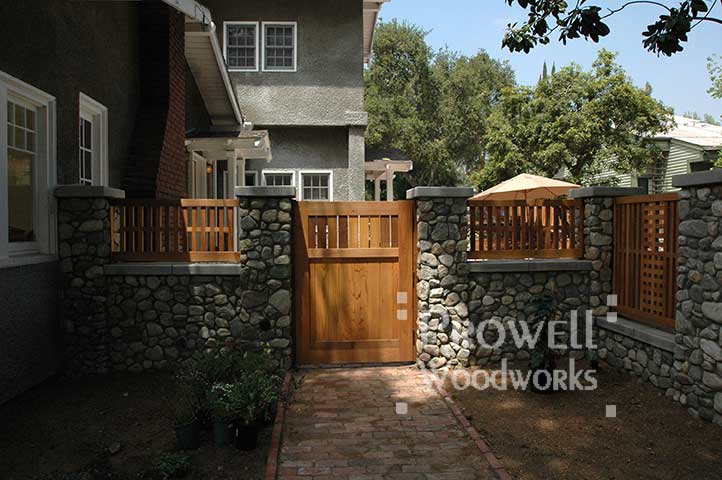 Claremont, CA
The below photo taken 12 years later. Also showing Fence Style #24.
Claremont, CA
On the same property, with a version of the Gate Style #10 , flanked by more of our Wall-Top Pony Panels #2.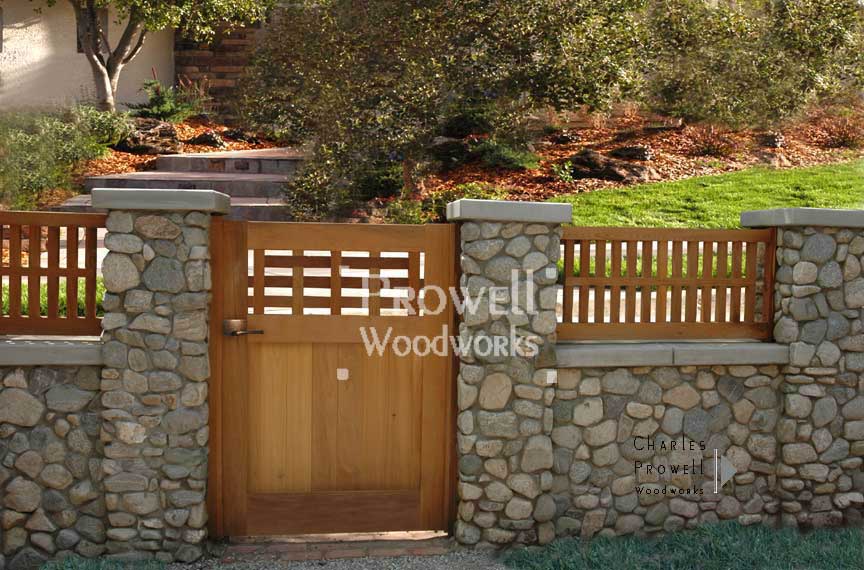 0608, 0616, and 0552-Jorgensen