Pony Panel #4 features full width top and bottom horizontal rails. Grids of approximately 4″ to 6″ square.
Commonly associated with Gate Style #4

San Meteo, CA
While Pony Panels #4 and the accompanying Gate #4 with the Arbor #9 are striking, they fail to garner the neighbor's attention, as one would have expected.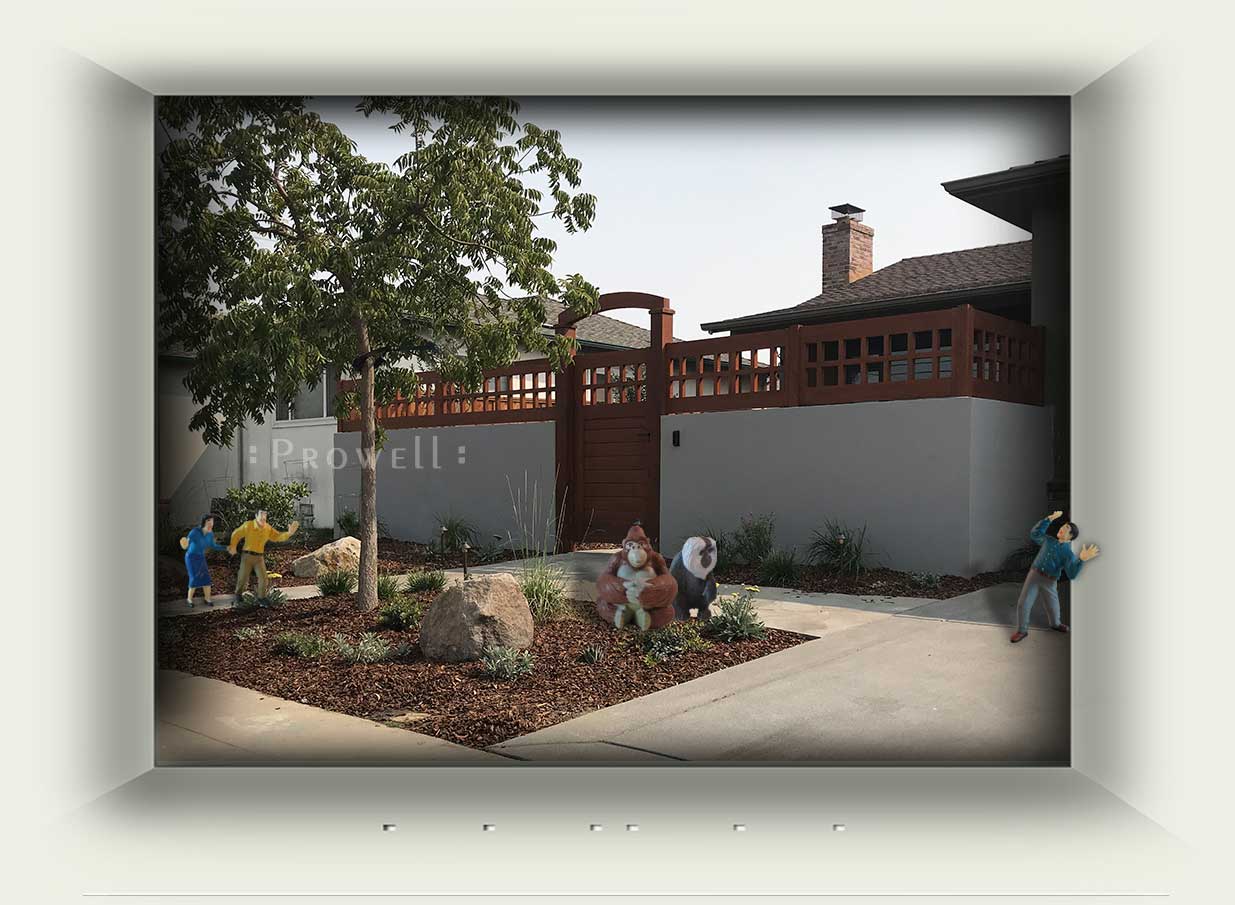 San Mateo, CA
From within the garden.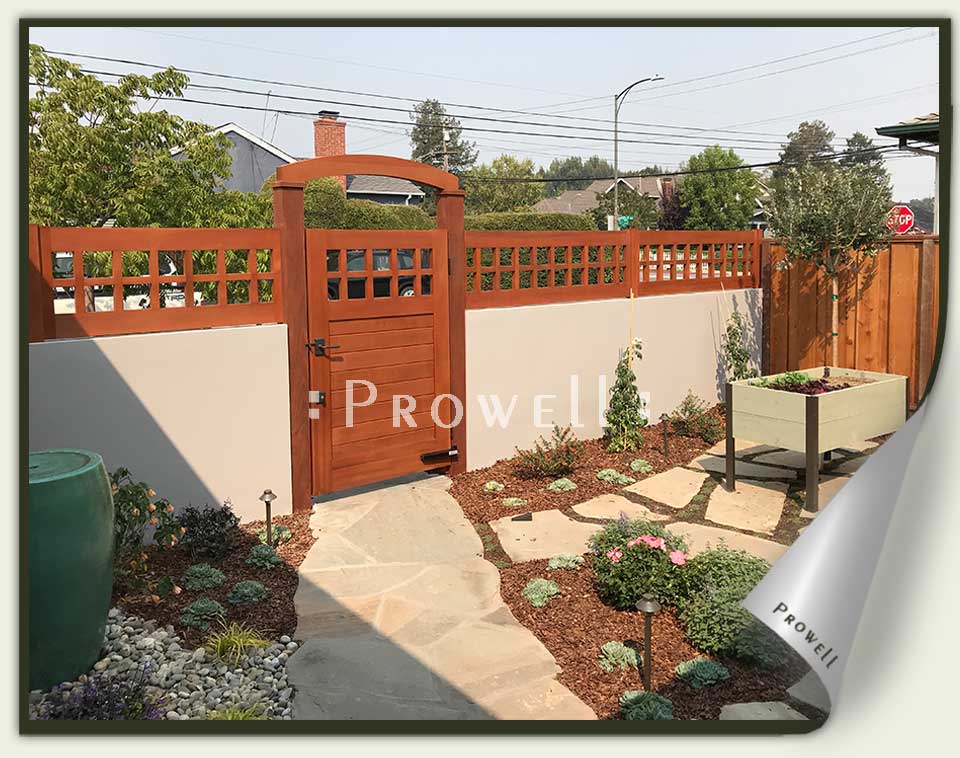 It's good, now and again, to see a 'before' photo. An successful, efficient makeover. Resulting in a small private inner garden and a defining aesthetic with the new stucco wall and Prowell's involvement.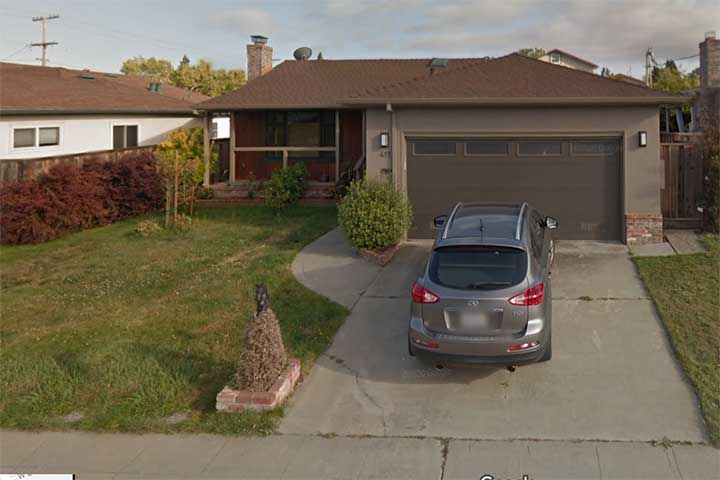 Typical posts. 3″ x 3″ x 24-1/2″ ht. Embedded with threaded rod for mounting to masonry or wood.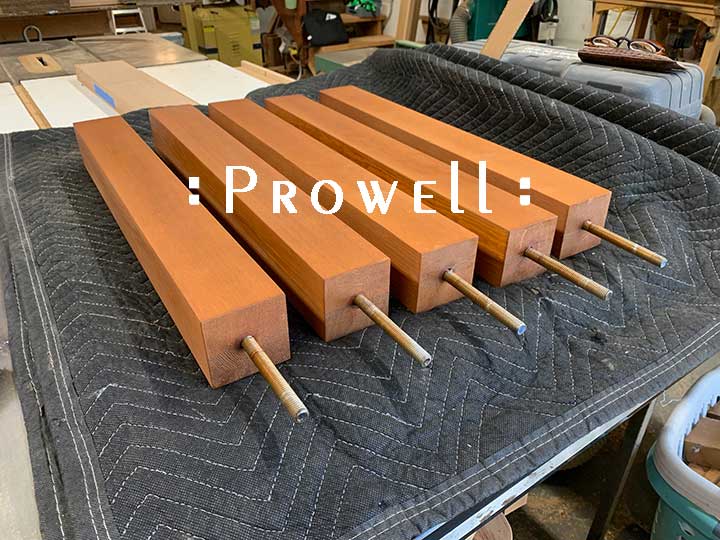 San Mateo, CA
The intention is to align the horizontal grid divider of the gate with those of the flanking Pony Panels #4.