Speakeasy Portals
Various Options for Speakeasy Portals and Peepholes.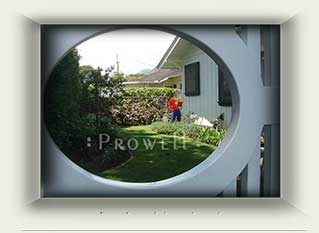 SPEAKEASY OPTIONS FOR PRIVACY GATES
The following gate styles are appropriate for Speakeasy Options:
Add $525 to your gate cost.
4″ x 4″
Charles' original Speakeasy sliding door design has been modified, simplified, and improved by a series of revisions made by Ben. Eliminating all hardware for a grassroots approach of gravity wedges and guides treated with bees wax.
As you close the sliding door, the locking wedge automatically drops into place, preventing access from the street-side.

Click the box, or the below image, to view Privacy Wood Gate #77-A, featuring Speakeasy Style #1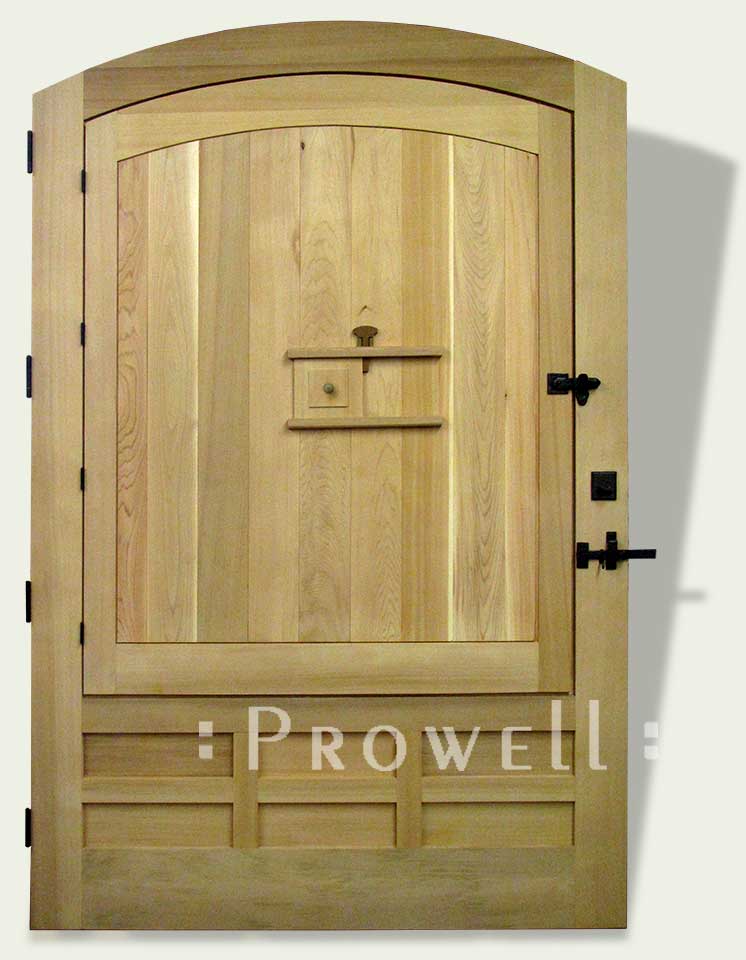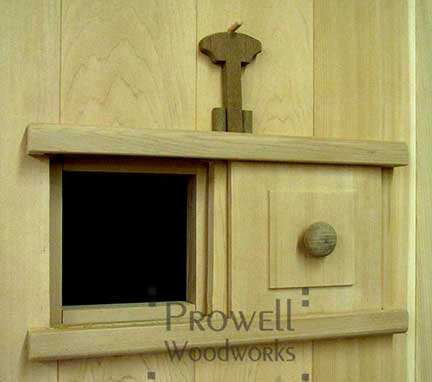 Typical 4″ porthole veiwed from property side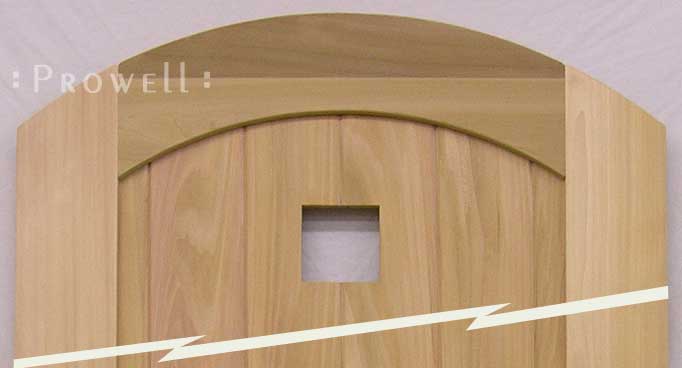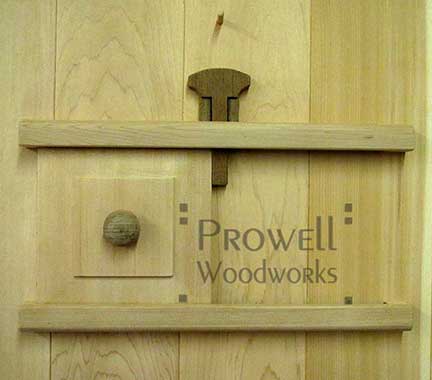 SPEAKEASY OPTION #2
Add $525 to your gate cost.
AA wood flush-joined grid with openings of about 1″ and an overall size of approximately 8″ x 8″. This grid is identical on both sides of the gate. It does not slide or hinge.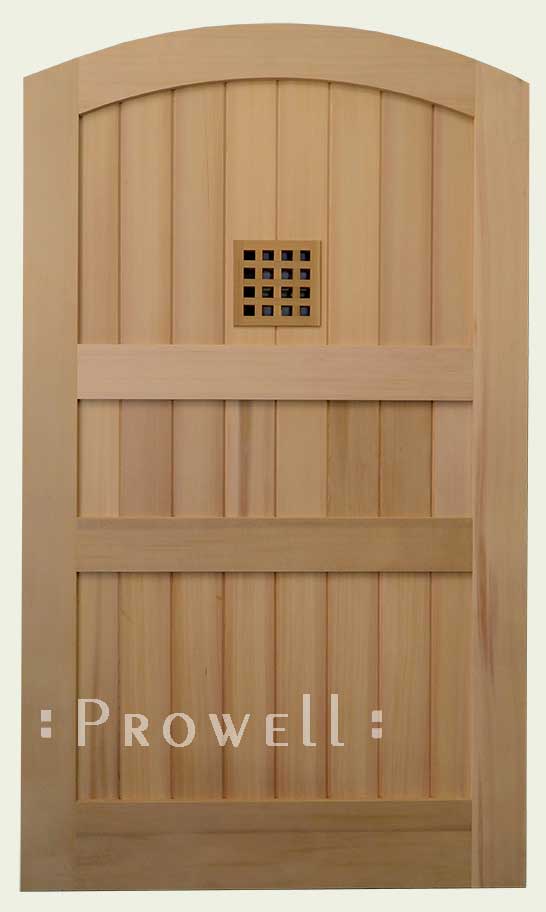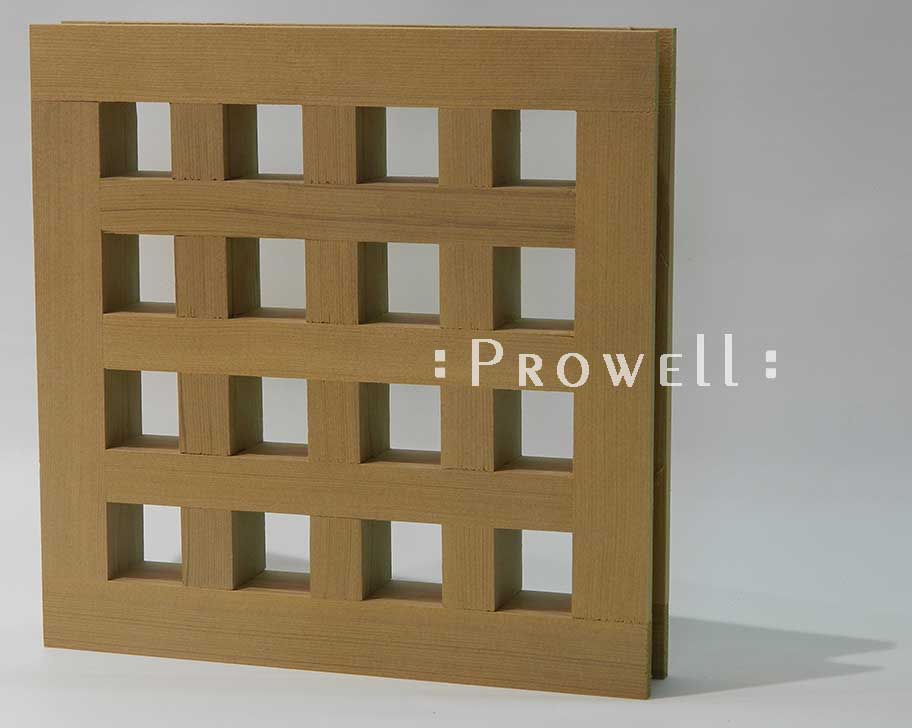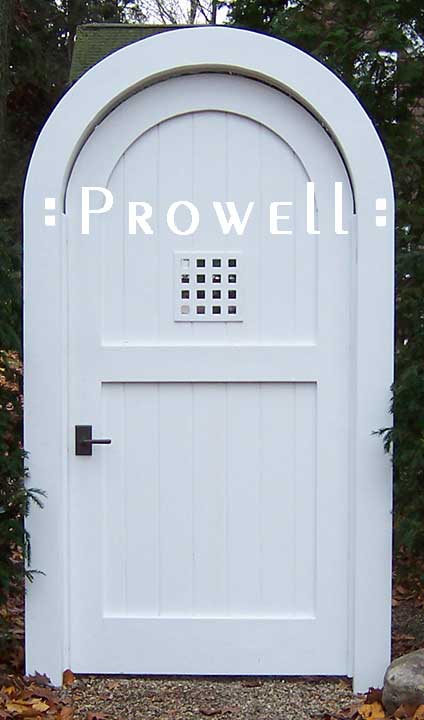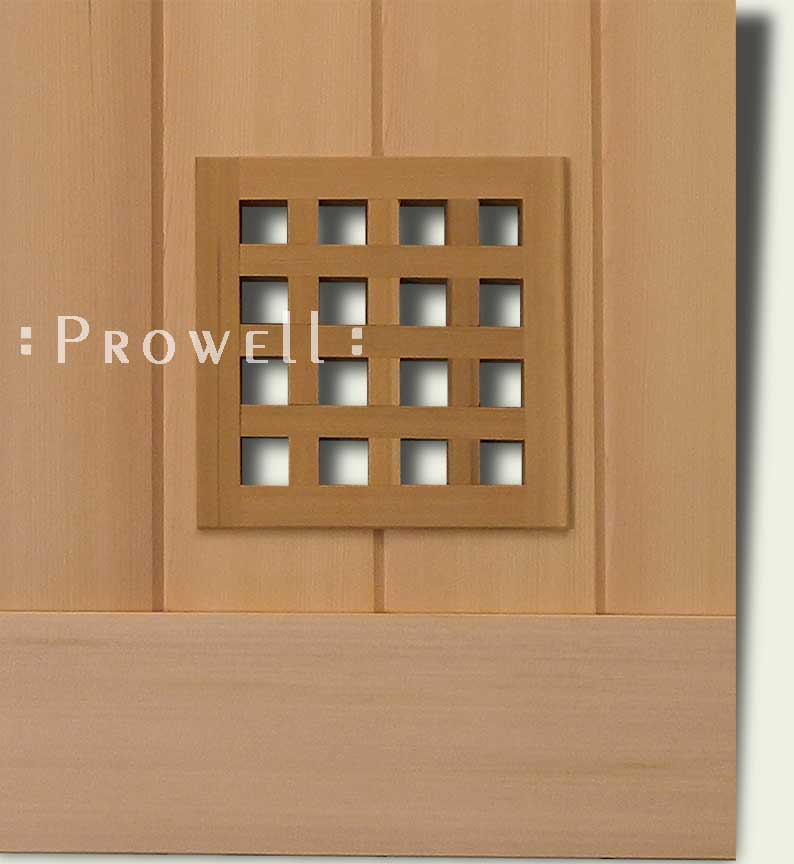 With the below example, we were confined to a certain speakeasy
width due to the constraints of the gate widt and the Gate design itself.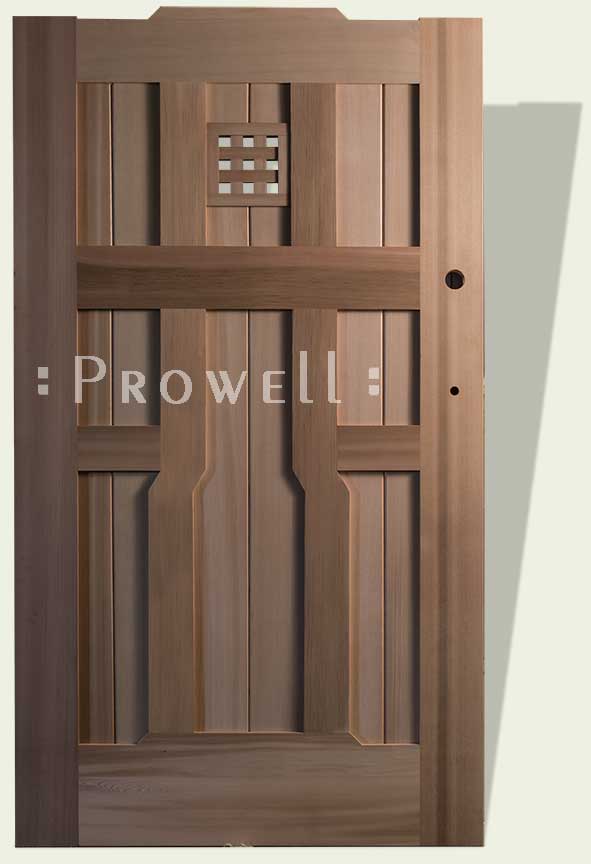 SPEAKEASY OPTION #3
Add $425 to your gate cost.
Includes the speakeasy and wood framework
1/4″ galvanized wire with a centered 4″ square

Click to view Privacy Wood Gate #112, featuring Speakeasy Style #3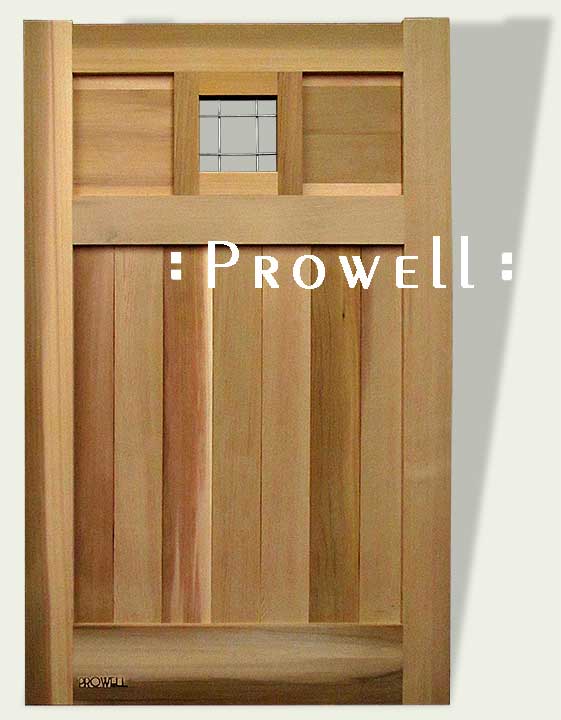 SPEAKEASY OPTION #3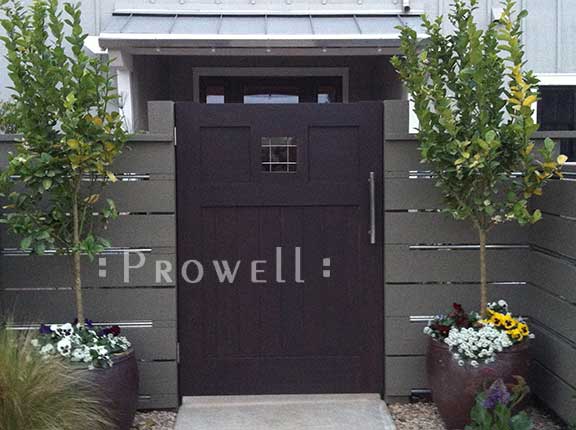 Add $525 to your gate cost.
(includes cutout and grill)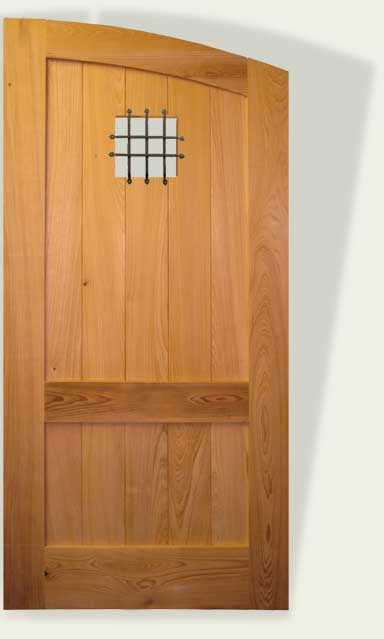 70-100 Grill : $488
14-1/4″ x 14-1/4″
Bar 1/2″ x 1/2″
3 Bars by 2 Bars
70-110 Grill : $465
14-1/4″ x 14-1/4″
Bar 1/2″ x 1/2″
2 Bars by 2 Bars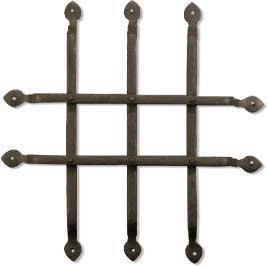 Add $825 to your gate cost.
Includes the speakeasy and wood framework
8-sided Octagon with grid pattern
Shown as 17″ x 17″ outside dimensions

Click the image to view Wood Gate #102, featuring Speakeasy Style #5