CUSTOM WOOD ARBOR #12
Garden Arbor #12 as a rectalinear profile. Two beams with dual connecting tenons.
The short posts are simply photo props. The entire lightweight assembly is lifted and seated atop any size posts (6×6 shown). The below example of 48″ between posts x 36″ deep weighs approximately 80 lbs.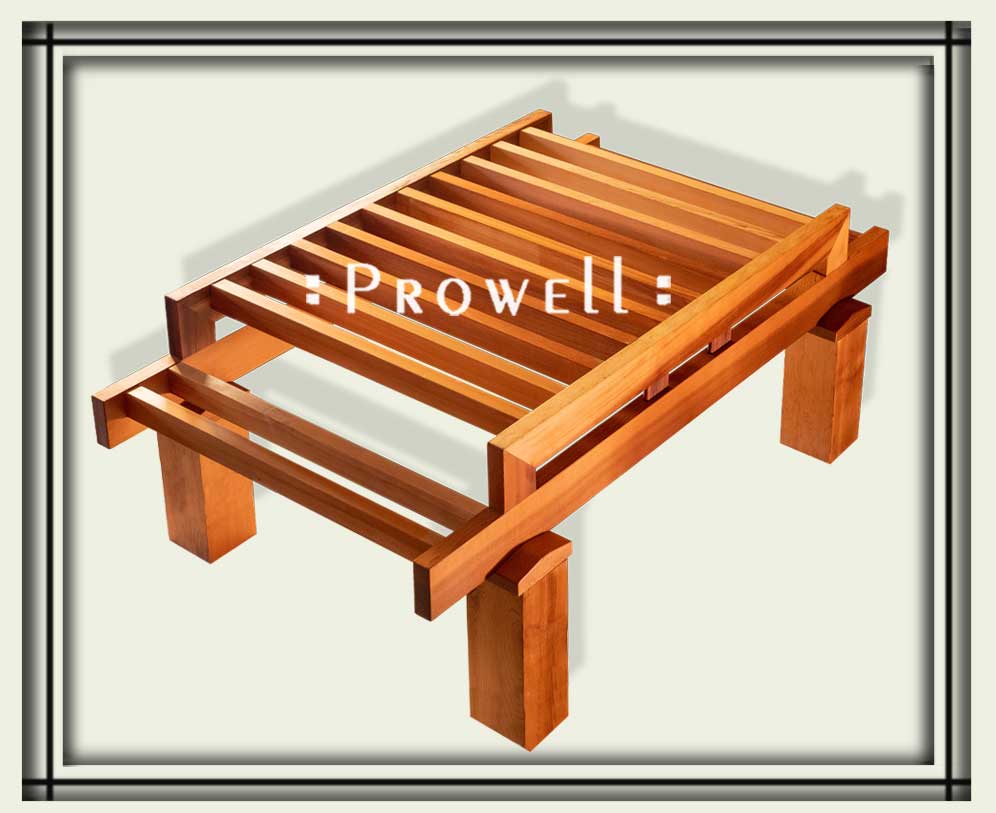 CUSTOM WOOD GARDEN ARBOR #12