CUSTOM WOOD ARBOR #13
CUSTOM WOOD GARDEN ARBOR #13

CUSTOM WOOD GARDEN ARBOR #13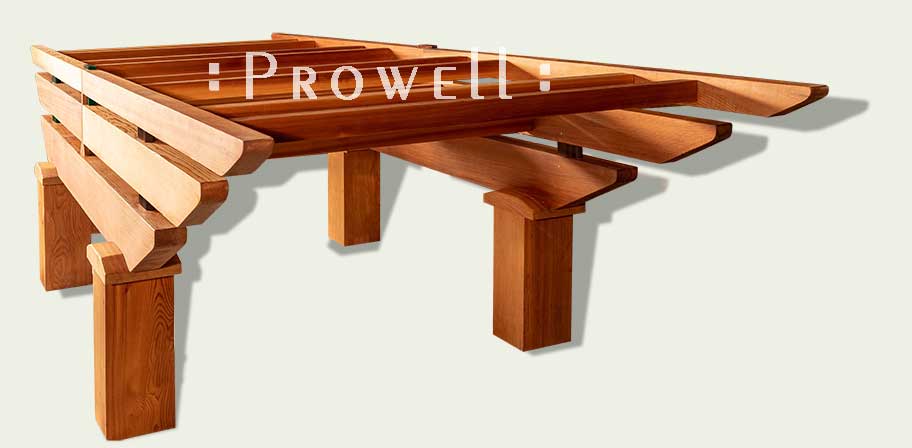 CUSTOM WOOD GARDEN ARBOR #13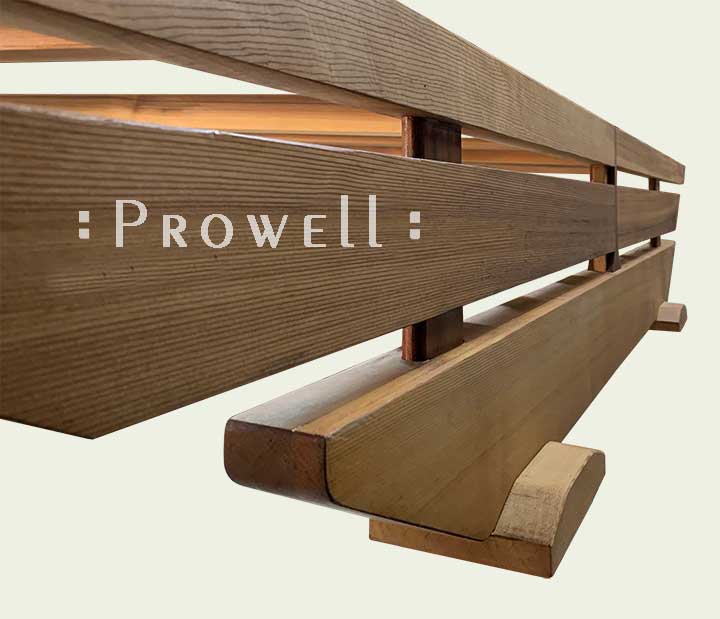 CUSTOM WOOD GARDEN ARBOR #13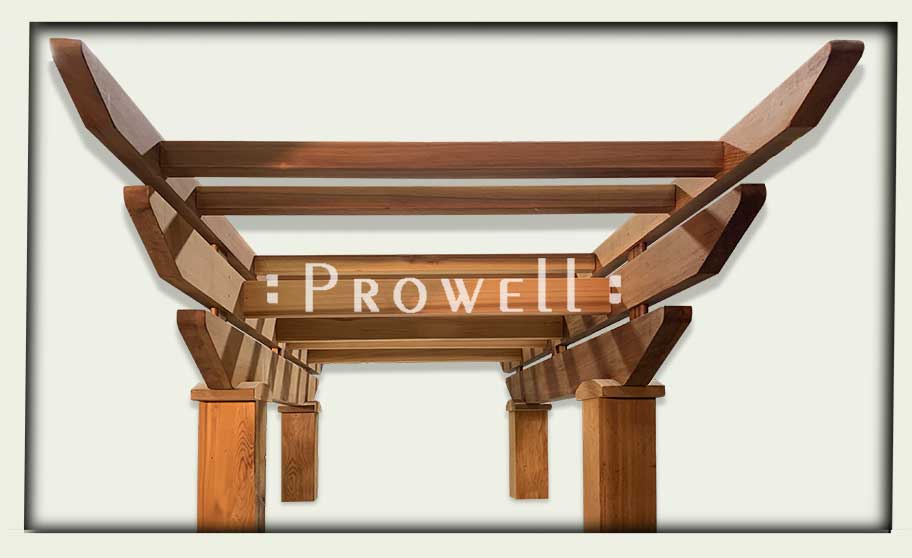 CUSTOM WOOD GARDEN ARBOR #13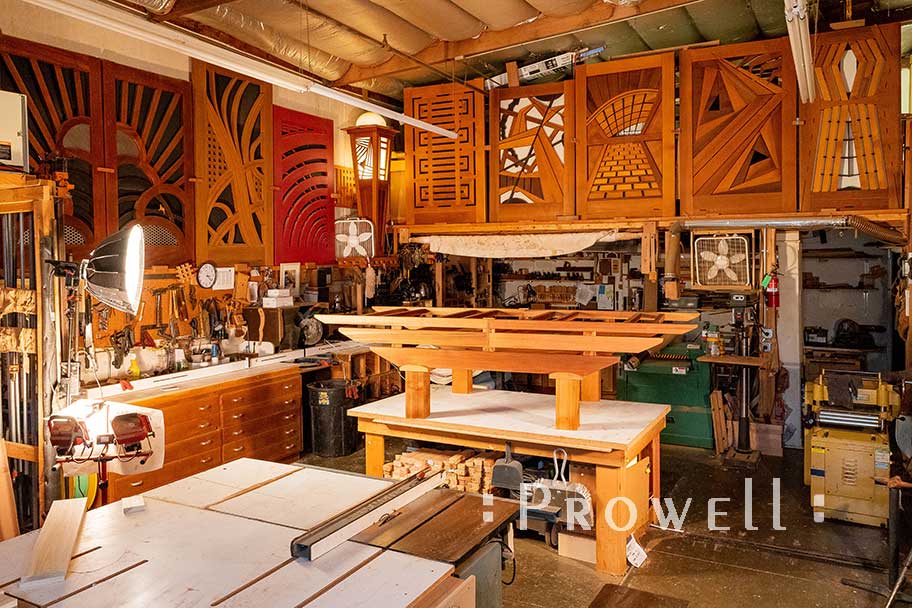 WOOD GARDEN ARBOR #13–PROGRESS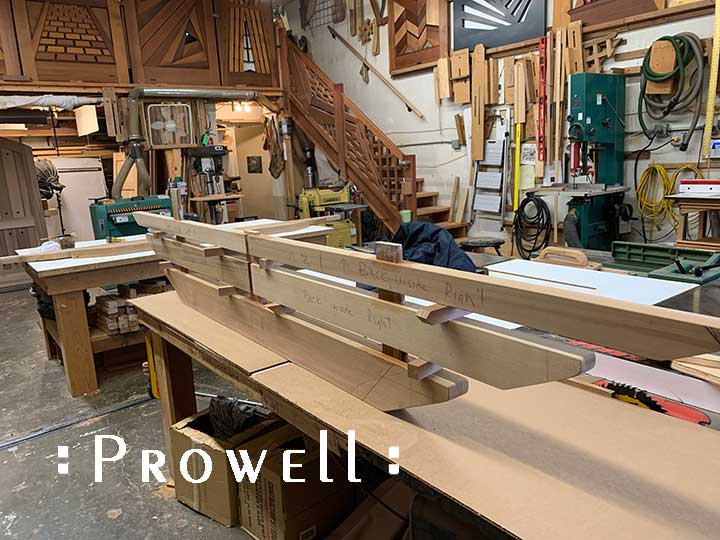 WOOD GARDEN ARBOR #13–PROGRESS
The upper tiers are segmented at the middle tenon with a slip joint pinned with oak dowels. Odd how Arbor #13 has no accompanying text. Is there simply nothing to say? The Zen-ness of noting-ness? There was once a man who knew nothing. So nothing that others interpreted it as something.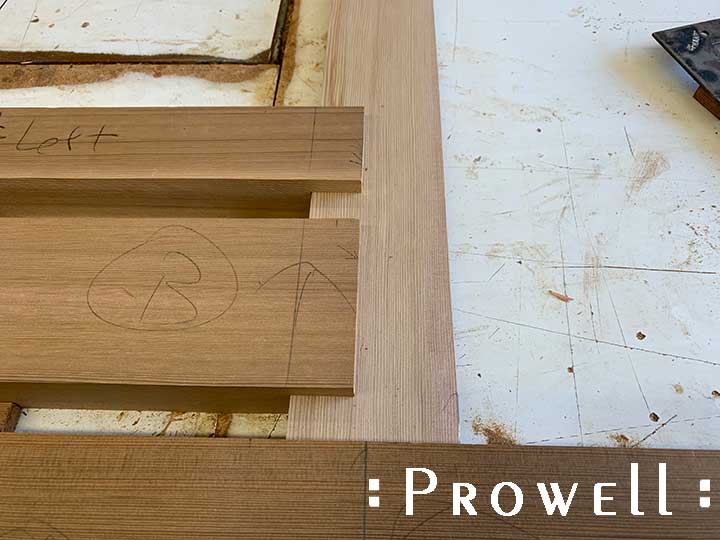 WOOD GARDEN ARBOR #13–PROGRESS
Creating the Slip Joint for the top two tiers.