(Ground Posts not included)
Arbor #7 features a cross-beam of 3″ thickness  x 5-1/2″ width, with cross-slats at 4-1/2″ width mortised into the cross-beam. Posts not included.

CUSTOM WOOD GARDEN ARBOR #7
Richardson, Texas
One of eight Arbor Style #7's and accompanying Gate styles #4 created for eight locations across Texas for the Noah Events Centers.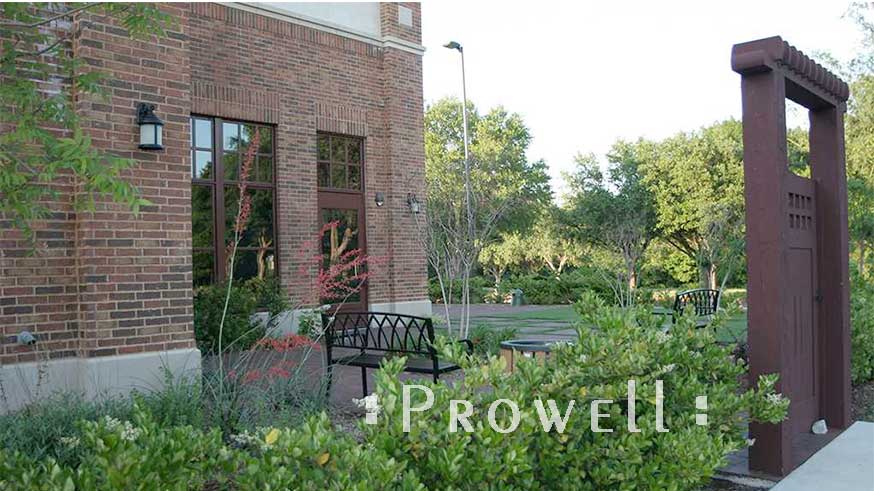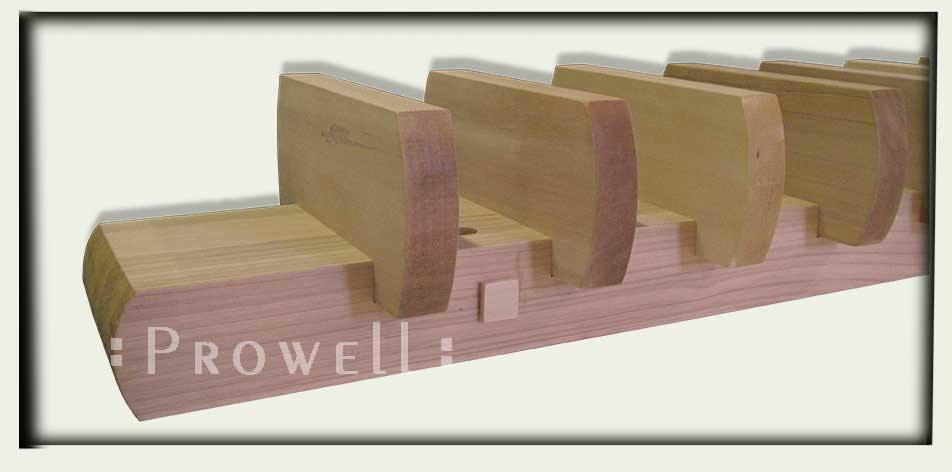 CUSTOM WOOD GARDEN ARBOR #7–IN-PROGRESS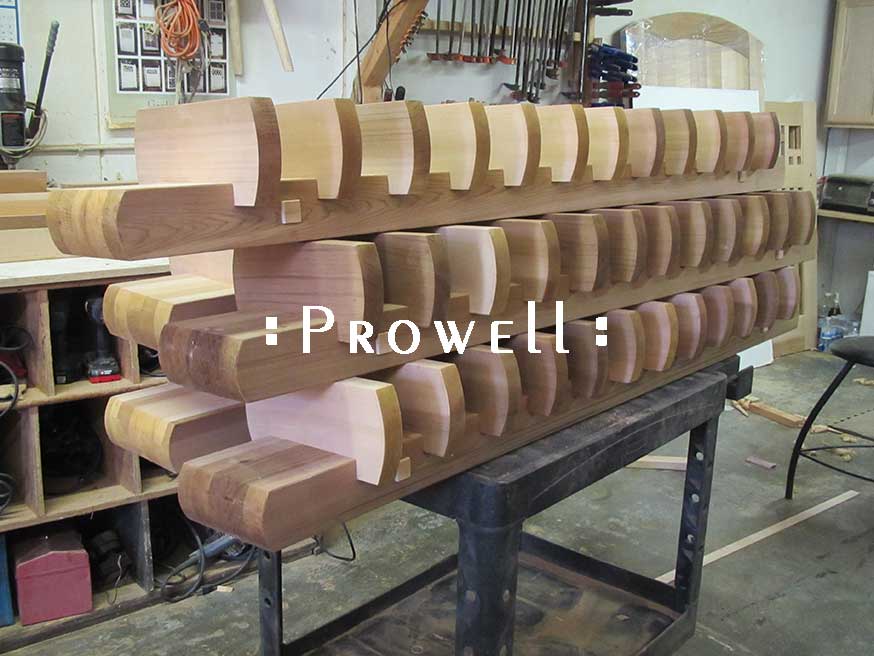 CUSTOM WOOD GARDEN ARBOR #7–IN-PROGRESS