Applications of the various WoodRX finishes
A few examples of each finish, noting how the variations in the
cedar tones can make a slight difference in the tints.

NOTE: teak and Mahogany are almost indistinguishable from one another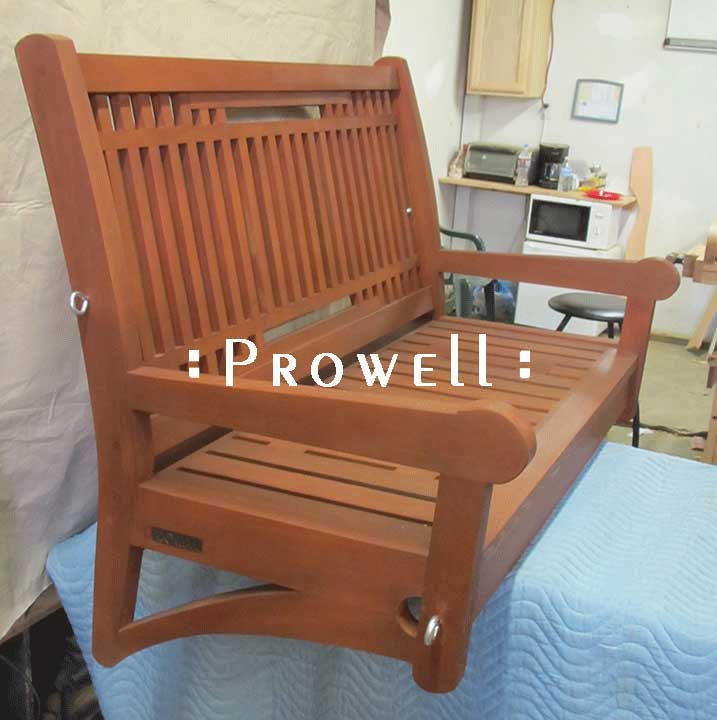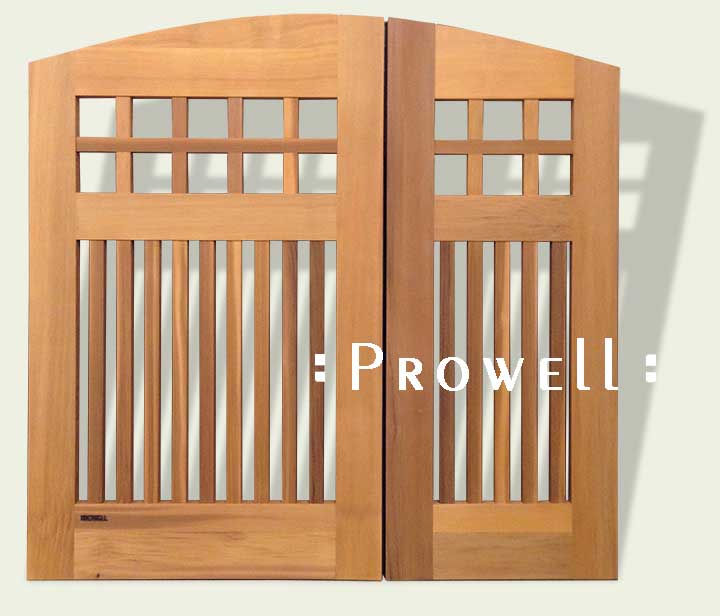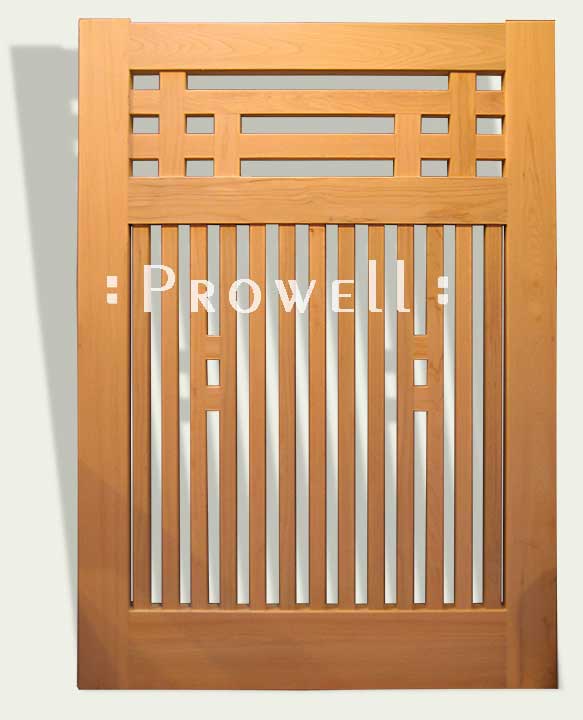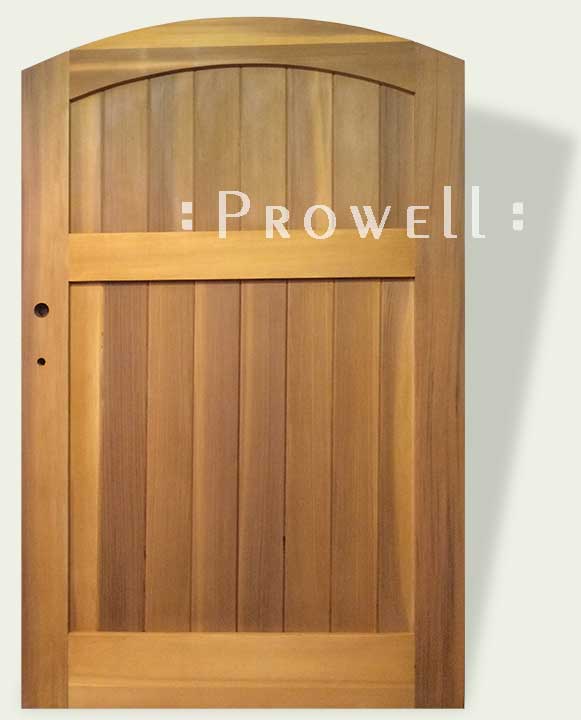 And while we're here, an example of how the Fence can often become a part of the architecture by simply carrying the house color over to the posts. This simple measure creates a visual link from the residential architecture to the Fence., furthering the affect of the newly created patio as an extension of the living area.
To Gate #27
To Railing #21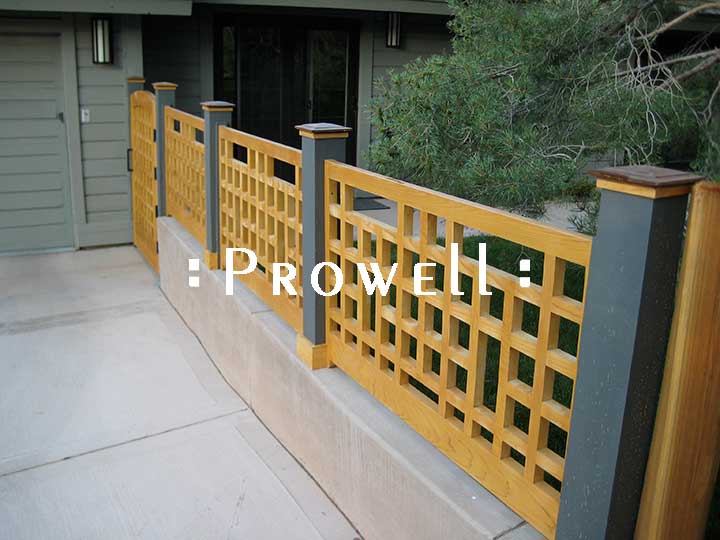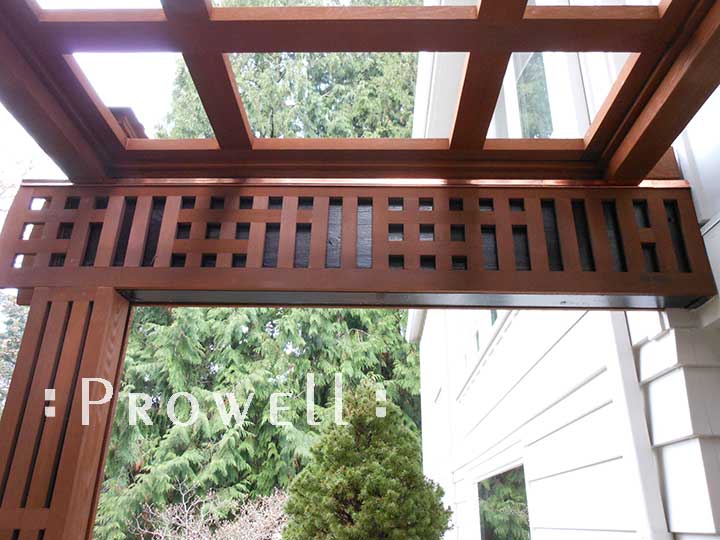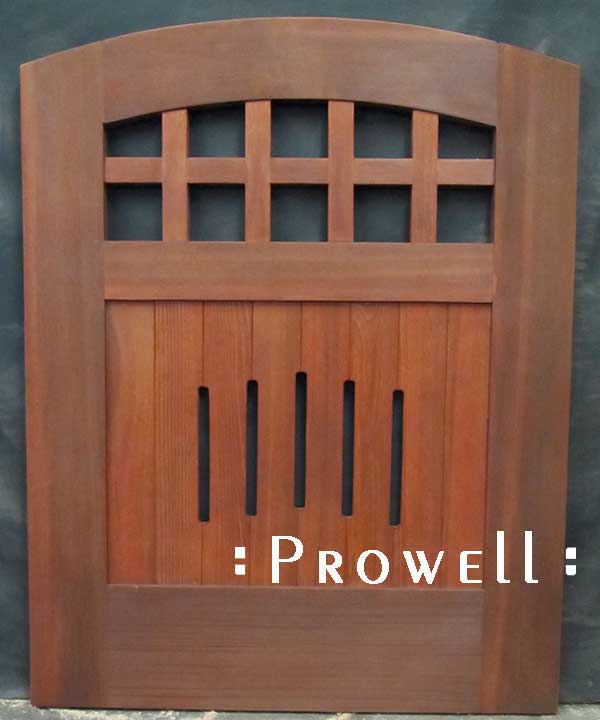 Finished by the homeowners with WoodRX Ultra 'Natural' with the upper grid and lower pickets, and WoodRX 'Chestnut' for the stiles and rails.
To Gate Style #38-3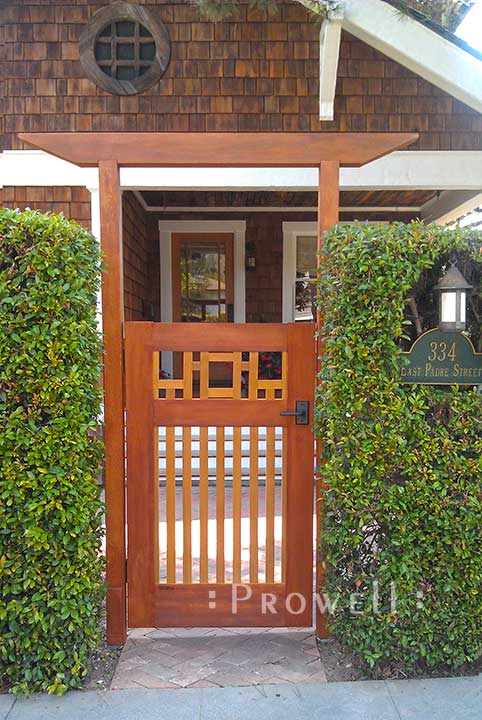 * WE'LL ADD THE REMAINING COLORS AS THEY ARE APPLIED.