Applications of the various WoodRX finishes
A few examples of each finish, noting how the variations in the
cedar tones can make a slight difference in the tints.


CLASSIC PT
>>To Gate Style #5
NOTE: The Classic PT patina is as close to a natural cedar finish as WoodRX offers.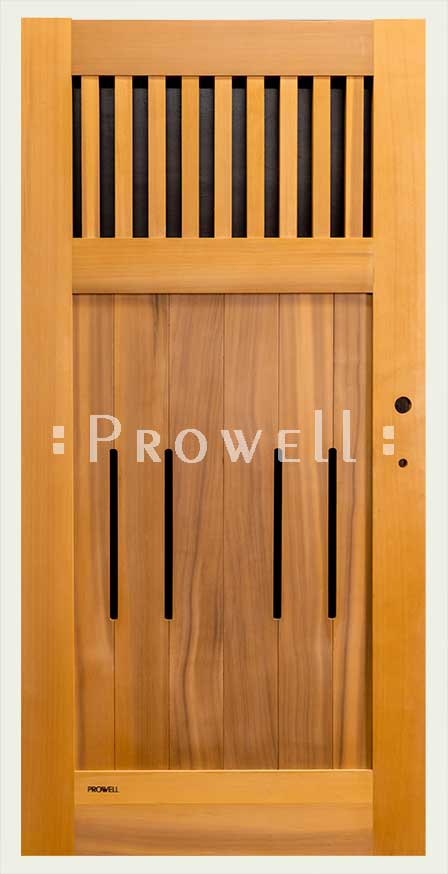 TEAK
NOTE: teak and Mahogany are almost indistinguishable from one another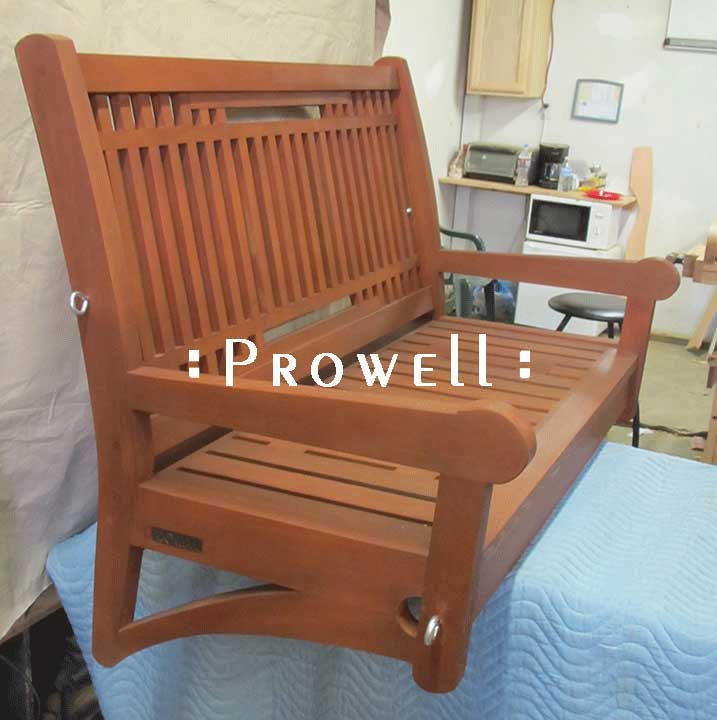 TEAK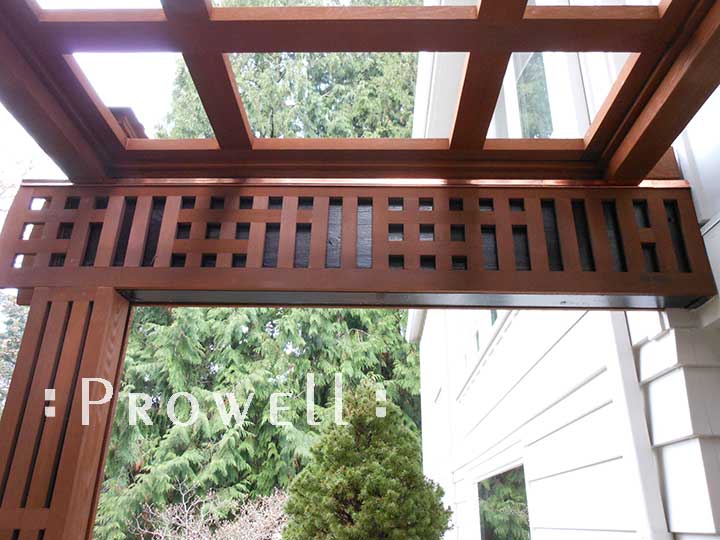 CHESTNUT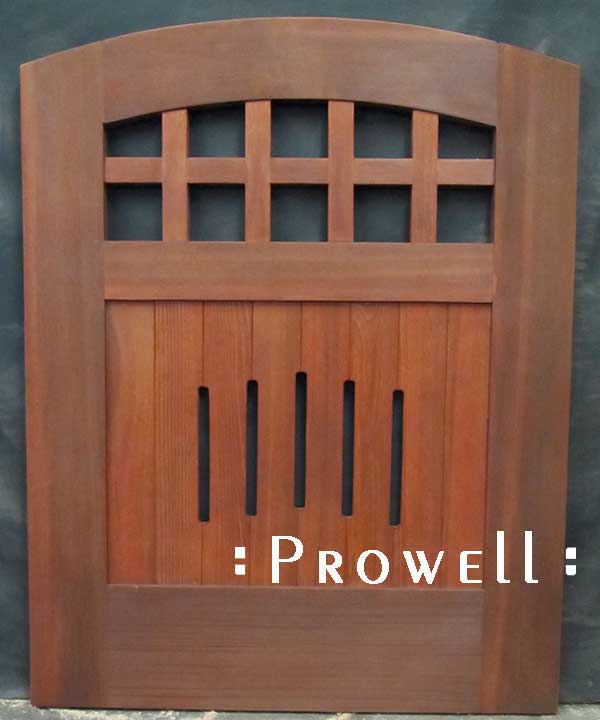 * WE'LL ADD THE REMAINING COLORS AS THEY ARE APPLIED.